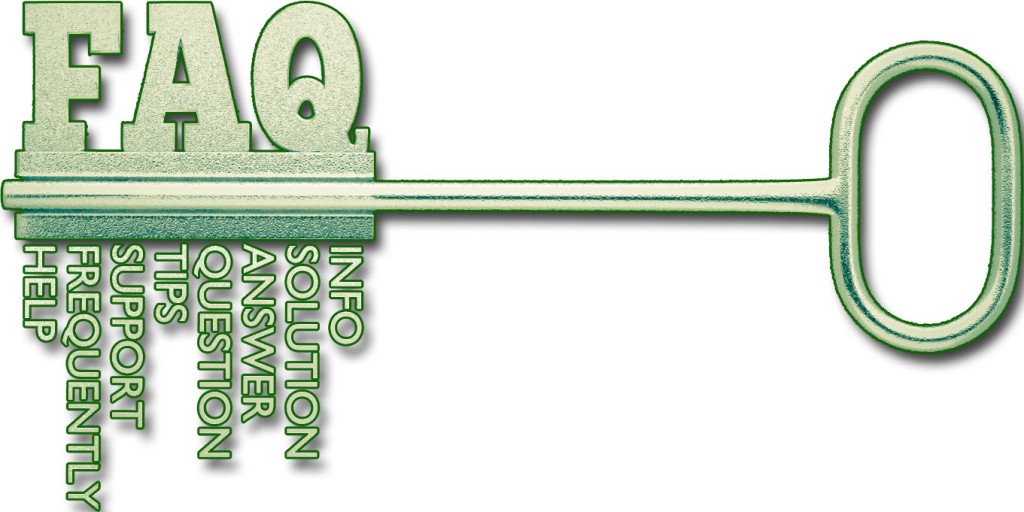 Router tables have become so popular with woodworkers. The router table provides a great working space for people who have wood routers. When you are buying a router table, you should check all the accessories to ensure that they are in place.
There are so many models and brand of wood router tables that are in the market and most consumers will want to make the most of the router tables. Finding the right router table may be a daunting task and it becomes even more confusing when you do not know how to use it.There are a couple of questions that consumers who have router tables and those who intend to buy one keep asking. We will take a look at some of the common questions and provide the relevant answers, hoping that it will be useful.
How much do router tables cost ?
A : There are so many different brands and models of wood router tables and as such the price varies. There are some router tables that will cost about $100 while others may cost as much as $400. This is mainly influenced by the accessories and specific features that a particular model. You should be very keen on the particular attributes of the router table that you wish to buy and compare the price for models with similar features.
What type of router table to buy ?
       A : There are three main types of router tables that are in the market, namely:

Bench top router table – These router tables are attached to a workbench and cannot stand on their own. They are usually easy to use and can work with different wood routers.

Cabinet-Style table – This is the other type of router tables and is commonly known as the floor-standing router table. It comes with a cabinet and this may act as extra storage space.

Extension router table – This type will attach to either side of a table saw and this is quite economical in terms used.
Can I mount the router table on a taller stand ?
A : If you have a bench top router, you can actually mount it on a taller stand. This will allow you to be able to work better as you do not have to strain. However, you should ensure that your stand is stable and offer all the functions of a workbench so that the precision of the cuts will not be compromised.
Who needs a router table ?
A : Router tables are ideal for professional woodworkers. In addition to this, anyone who loves wood work projects will also find them to be very useful as they enhance DYI projects. This makes it easier to achieve accurate cuts on different pieces of wood.
Will my router fit the table ?
A : In most cases, router tables are designed in such a manner that they will work with multiple routers. If you already have a router in your workshop, you should be very clear on the types of routers that the router table supports.

In most cases the router tables will come with pre-drilled plates, which will allow you to choose the router model to mount.
What if my router is not supported by the mounting plate ?
A : In the event that you buy a router table that does not support your router, you can buy a blank router plate. This will give you the provision to drill holes on the router plate that will accommodate your particular router model.
Is the router table durable ? 
A : Most of the router tables are usually very durable as they are made from high quality material. You should specifically look at every part, since there are some that have plastic parts that are not durable. These feeble parts compromise on the durability of the machine and as such you should try to avoid such.
What size should the mounting plate be ?
A : The standard router mounting router plate is usually about 8 by 11 by 0.25 inches. For most router tables, the mounting plate is made from aluminum that is machine cut 0.1 inches flat.

Usually the hole of the mounting plate is about 3-1/4 inches, but this may vary depending on the specific model of router table that you buy.
Can I use a raised panel bit ?
A : There are some models that do not have wide holes to accommodate horizontal panel bits that are elevated. If you really need to use the raised panel bits, the best option would be using the vertical raised bits. This appears to be actually safe and will enhance the precision of the cuts that are made.
How long is the warranty ?
A : When you buy your router table, you will be given warranty information from your seller or manufacturer. The warranty period varies and may be limited. When you purchase your router table you should ask details about the warranty period and what it specifically covers. There are some vendors who will offer a cash back guarantee and a service protection plan on the router table that you purchase.
Should I use a fixed base or plunge router ?
A : You have the option of using either the fixed base of plunge router. However, as far as adjustments are concerned, the fixed base router makes bit height adjustment easier. Changing bits is much easier when you are using the fixed base router with your router table.
How to maintain my router table ?
A : There is usually a manual that is provided at the time of purchase. The book will serve as a guide that will help you in troubleshooting for a number of minor problems that affect your device. You should ensure that it is usually clean and that all debris and wood chips are extracted so as to prevent clogging of the system.
Will I get customer support ?
A : There are instances where you might need to ask a few questions in regards to the operation of the machine. Most of the manufacturers have a customer support system that will help in resolving most issues. If you have a pressing issue like assembly or maintenance, you should contact customer support for assistance.
Conclusion
When you buy a router table, you should be able to use it without much of a problem as it comes with an instructional guide book. These are some of the common questions that most consumers that have been asking as they keep interacting with the router tables.
With our research based information, we have a lot more to offer in terms of the best router table in the market. Our site is a rich heaven for all that is router table. Visiting us is therefore no waste of time because you are likely to have it all here.
We hope that this will help you in resolving some of the common issues that may be associated with router tables.